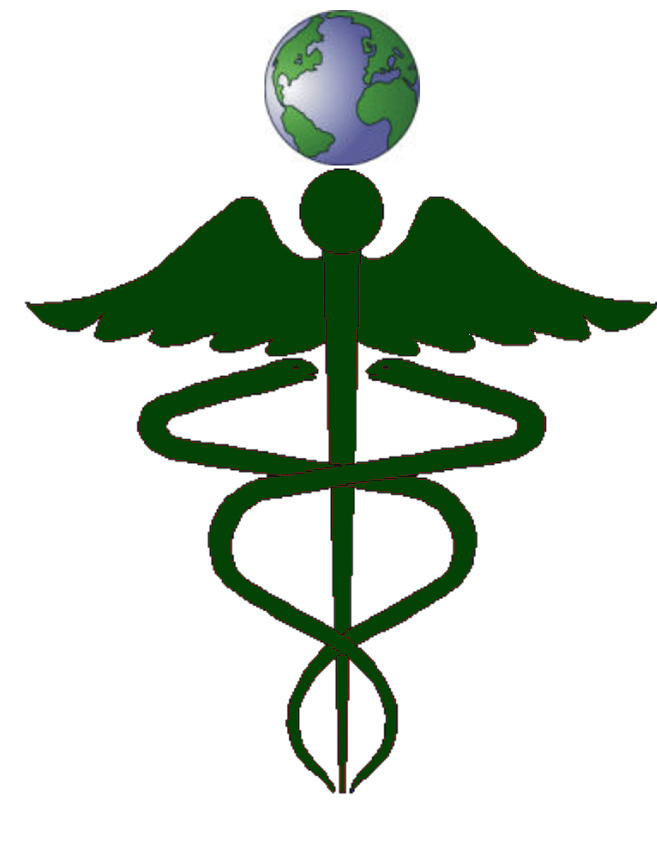 21stcenturymed.org
Materials for
Teachers, Health Practitioners
We Regret These Materials Are No Longer Available.
Sometimes we get a request from others who are also in a teaching position to purchase materials. Below you will find a selection of short films, charts, and other material that can help to make an impact when giving a presentation, teaching, or just for yourself in case you are curious. The practice of the material also helps to increase a sense of compassion and connection in students, instructors, practioners, individuals.


Films

Anatomy of Touch Short film describing the physical and chemical mechanisms of touch in the human
nervous system. ITEM HMP-2008F1

The Healer and The Nurse Unusual footage shows a very special interview between a nurse practitioner
who is recovering from heart surgery and a hands on healer. The nurse pracitioner
describes her own healing journey and her 9 year effort to start the Integrative Mind Body
Program at Stanford Hospital. The interview takes place from the cardiology ward
while a hands on healing session is underway. ENGLISH SUBTITLES SUITABLE
FOR HEARING IMPAIRED AUDIENCE. ITEM HMP-2008F2

Five Fingers Demonstration film shows how to hold 5 mudras that influence our moods and health.
ITEM HMP-2008F3

Eight Moves Demonstration film shows how to hold 8 different hand positions that switch on our
body's natural healing systems. ITEM HMP-2008F4

The Whole Schmear A collection of short films and jpegs you may find helpful in teaching or understanding.
ITEM HMP-2008F5

Touch Therapy Charts
People often find it helpful to refer to a chart when finding locations for hands on healing recipes.

BASIC POINTS USED IN TAI CHI CHAIR
BASIC POINTS USED IN TAI CHI CHAIR POSTER Color Laminated Chart ITEM HMP-2008CRT2
BASIC POINTS IN CORE HARMONIZER 8.5 x 11 Color Laminated Chart ITEM HMP-2008CRT3
BASIC POINTS IN CORE HARMONIZER POSTER Color Laminated Chart ITEM HMP-2008CRT4



Recipes, Drawings, and Other Materials
Humans Without Borders Recipe Collection in HardCopy and Electronic ITEM HMP-2008R1
Immune Function Recipe Collection in HardCopy and Electronic ITEM HMP-2008R2
Renew and Restore Recipes for recovery in complex or chronic ITEM HMP-2008R3
Five Fingers Collection of Artist Drawings HardCopy Only ITEM HMP-2008R4

Caregiver Support Recipes for Supporting Yourself ITEM HMP-200R5